Classic Rock Night with Jethro Tull in Bonn 17th August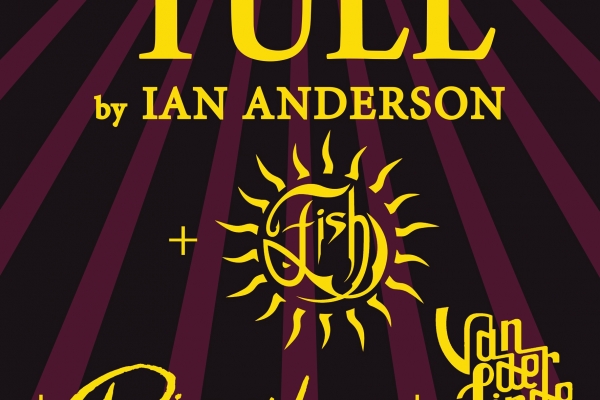 13 August 2019
Well it's been an eventful and interesting time since the New Day festival and the peace and quiet I needed to have a listen to the muse was drowned out by other demands and a couple of left field punches. More of that another time.
I'm focused on this weekend and looking forward to another day out with the circus in Germany. It's going to be great meeting up with Ian Anderson and the boys again as well as the Riverside guys.
Hoping the weather holds out and nothing like the literally shocking events in Edinburgh Princes Street gardens at the weekend when the Johnny Marr set was pulled of stage due to lightning clusters zapping the city.
I am no longer a raingod so there's a good chance of a fine night out in Bonn.
This is the 3rd and second last of my only festivals this year with the final outing at Perth on the 31st August. Catch it if you can as it's the last band show in mainland Europe until next Spring.